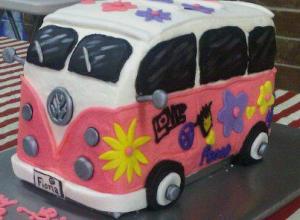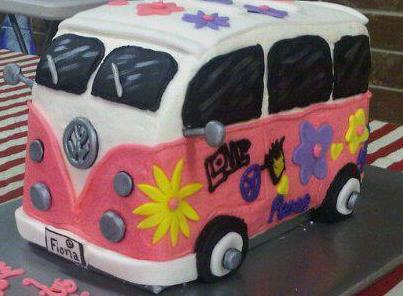 What a crazy week this has been… and it isn't over yet!
I've been working on a project for a nonprofit this week. As a result, my butt has been glued to the chair for DAYS. At least that's how it feels.
If it weren't for a couple of short walk/jogs I squeezed in, my poor Fitbit activity band step counter would be falling to all-time lows… or possibly calling 9-1-1.
Not only has my daily activity level been low this week, my consumption of carbohydrates has been high.