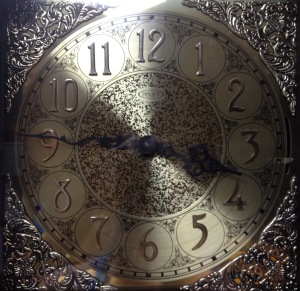 Ever since I turned… oh, perhaps 55… I've felt a weird sense of urgency.
"Urgency" as in "time is running out".
I feel as if I have these things I want to do during my life, but I'm stalled… and I'm running out of time.
Do you ever feel like that?