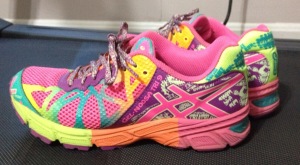 Sometimes I feel as if I'm a square peg trying to fit into a round hole.
Make that "much of the time".
Then throw in a few personal stumbles, and I can't even find the round hole.
Or perhaps, I'm already in the hole and just can't find my way out of it.