A Flower by Any Other Name
"A flower does not think of competing with the flower next to it. It just blooms."

~ Sensei Ogui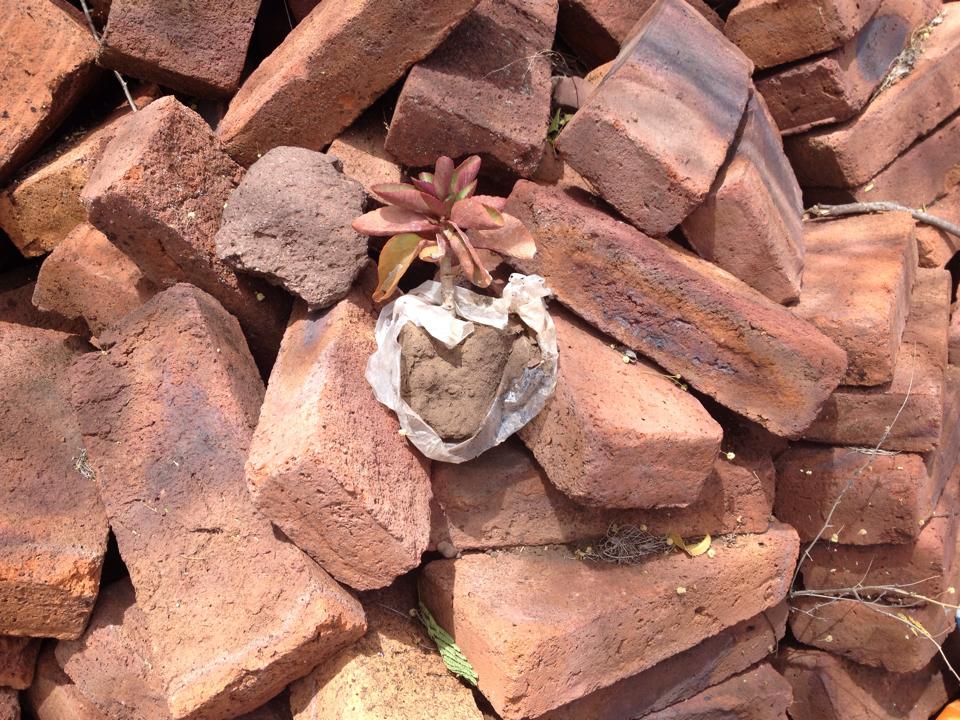 I've been staring at these words (see the quotation above) for at least an hour.
They came through my Facebook feed this morning in the form of an infographic thingie, and they struck a chord.
Or was it a clank? And a loud one, at that.
The truth is, when I read those words, they immediately translated in my mind to say,
"A writer does not think of competing with other writers. She just writes."
Sure she does…. Perhaps when she makes her grocery list or writes in her personal journal or jots down notes in a meeting.
But in a blog post? Just write? For all the world to see?
Um, no thanks.
So I've been sitting here for more than an hour. Staring at the screen. Fingers resting on the keyboard.
And thinking….
When did I allow this icky "need to compete" feeling to seep into my writing?
Perhaps a better question to ask myself is "WHY did I allow it?"
And the answer is…. I. Don't. Know.
Which, coincidentally, is the same answer I gave to my husband last weekend when he asked me what keeps me from writing.
I. Don't. Know.
But that answer isn't entirely true. I DO know. At least I think I do… Or if I don't, I have some pretty good clues.
Fear.
Fear of failure. Fear of exposure. Fear of judgment.
And then there is the notion that I must be crazy… because for much of the past seventeen years, I 've earned money because people think I can write — technical papers, business letters, grant proposals, fund-raising publications.
Yes, people have actually PAID me to write.
When I was in college, both of my writing instructors asked to use samples of my writing in their portfolios for tenure. When I was in high school, my English teacher selected one of my compositions to share with parents at Open House… and the list goes on.
Based on past performance, my fear seems illogical. Irrational. Even insincere, perhaps.
But it is, nonetheless, real.
And more than a little crippling.
If you've followed my blog for any length of time, you already know I struggle with this. By now you may either find it sickening or reassuring.
I am determined to tackle this "thing" I fear.
For the umpteenth time, I'm hitting the reset button…
Because I have stories to share with you.
Because I love to write.
Because, in the words of Jeff Goins, I am a writer.
And what does a writer do?
She just writes.
Just so I know that I'm not alone with this thing called "irrational fear", leave me a comment and tell me what YOU are afraid of.
About Brenda
Morning person. Introvert. Longtime runner. Erratic sleeper. Fitness junkie. Lifelong learner. Coffee addict. Volunteer. Health/Wellness advocate. Coach. Blogger.