Who is My Tribe?
"A tribe is a group of people connected to one another, connected to a leader, and connected to an idea. For millions of years, human beings have been part of one tribe or another. A group needs only two things to be a tribe: a shared interest and a way to communicate."

~ Seth Godin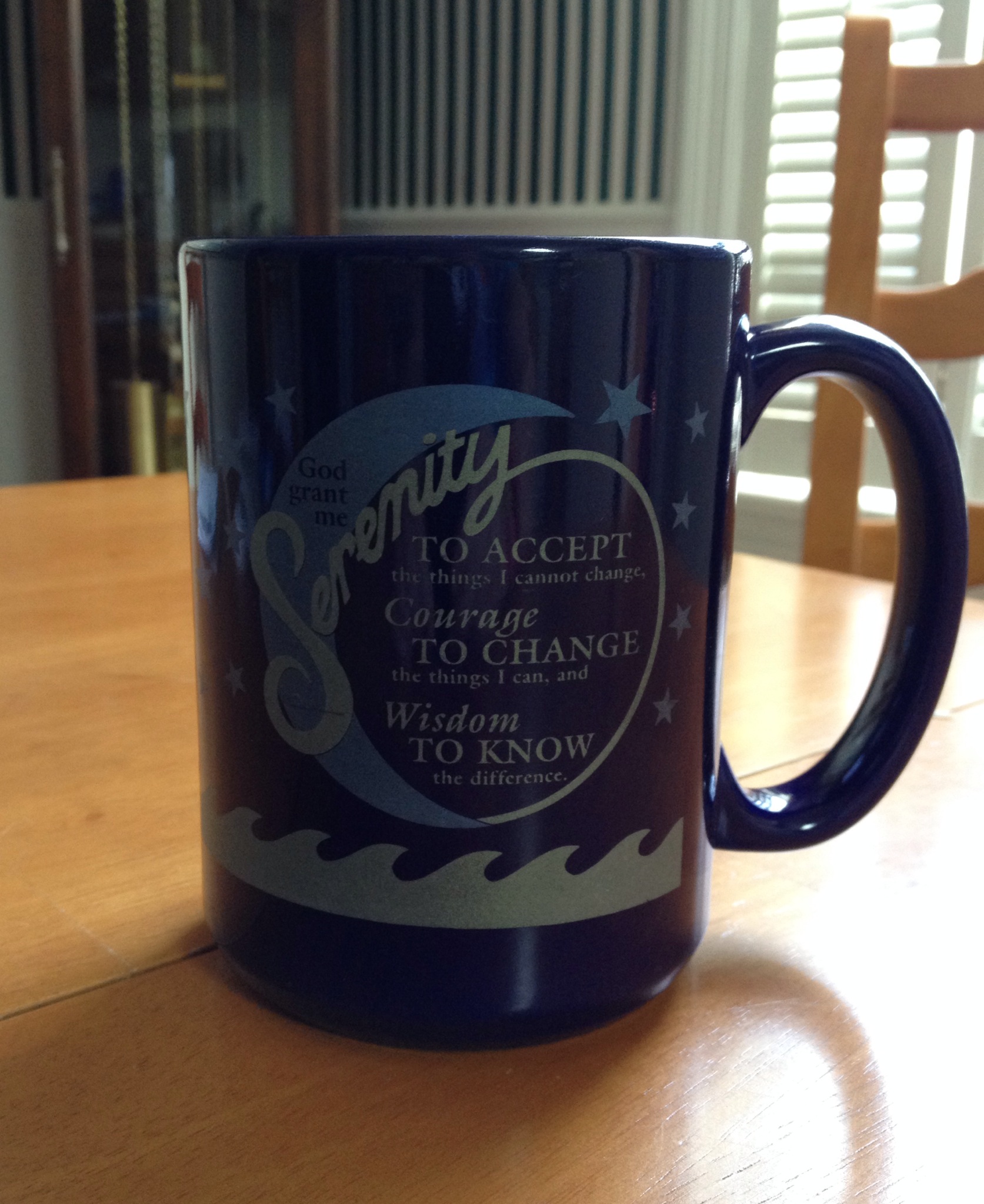 Last fall I enrolled in an online writing course, created by Jeff Goins, called "Tribe Writers". It was early November. The course is, theoretically, eight weeks long…
Find a calendar. Go to the beginning of November. Block out the next eight weeks.
What do you see?
For starters, I saw the only time of year my son comes home to visit. I saw a visit to my father who lives 600 miles away. I saw holidays and activities and time with friends and family…
And I ended up getting stuck in the first lesson.
I gave it another try in March of this year, with similar results.
So I began the class again. This week.
And there, in the lesson plan, was the question: Who is my tribe?
We were asked to write our answer to that question and post it for other students to see. Here is what I wrote:
Who is my tribe?

[Looking back, I may have gotten stuck on this question the last two times I began this course.]

Who IS my tribe?

I have a blog. I have started, neglected, relaunched and neglected it again. More than I want to admit. All the while, I've hoped to figure out who my tribe might be.

I'm a middle-aged homemaker with an empty nest. I have a degree in Computer Science and a life-long passion for indigent healthcare. I've been a runner (everything from mere fitness to competitive, 5Ks to marathons) since 1980. I lift weights and eat healthy. I love to read and travel. I need massive quantities of solitude. I am a survivor of a divorce and a shining example of God's grace in a redeeming second marriage. I am a Christ-follower who is gifted with compassion and discernment. I live in a mid-sized city in Arkansas where many people think of me as a passionate nonprofit leader and effective grant writer.

Somewhere in all that mess is the making of a tribe… But where?

A couple of years ago, I joined an online community of midlife women writers. I thought (for obvious reasons!) they would be my tribe. After all, I'm a women. I'm middle-aged. I have an empty nest. I assumed it would be a match.

Um… no.

I held on to the apron strings of that group for a while. Waiting. Watching. Hoping.

Then one day I let go.

And now I am here. Still looking for my tribe. Waiting. Watching. Hoping… again.

Through the exercises in this course and with input from some of you, I hope to find my tribe. I know it's out there. Somewhere. Waiting for me to find it. Watching for me to show up. Hoping for me to lead them.

I just need a compass…
The responses to my post were varied. Interesting, to say the least.
I haven't replied to them yet… but I will.
One person said it was obvious I was clueless who I am, and if I couldn't figure that out after three times through the course, I needed help. (I'd like to repeat that I have BEGUN the course three times, NOT gone through it three times. There is a difference!)
Ouch.
That person also pointed out my description was more about me on the outside and not on the inside… Perhaps.
Another person, who checked out my blog, said I was looking for a tribe of midlifers who want to get fit and healthy.
Someone asked why the women in the writing group weren't my tribe… and suggested if I could articulate the reason it didn't work, I could discover what WOULD work.
And then there was the person who asked if I really want to lead with/be known as a "middle-aged homemaker"… Since that's what I began my bio with.
Crazy as it sounds, I think "middle-aged homemaker" is exactly who I am and who I want to be. I want to be the kind and thoughtful neighbor.
"Come in. Sit down. I'll pour you a cup of coffee, and we'll chat."
Perhaps my tribe is made up of people who need a friend. A friend who understands their struggles with health and life and staying the course… and is willing to listen to them and share her heart and pray for them.
Let me know if you think you may be part of my tribe… and we can travel the road together.
About Brenda
Morning person. Introvert. Longtime runner. Erratic sleeper. Fitness junkie. Lifelong learner. Coffee addict. Volunteer. Health/Wellness advocate. Coach. Blogger.