Day 5 of 100: Putting the Past Behind
"My Mama always said you've got to put the past behind you before you can move on."
– the movie Forrest Gump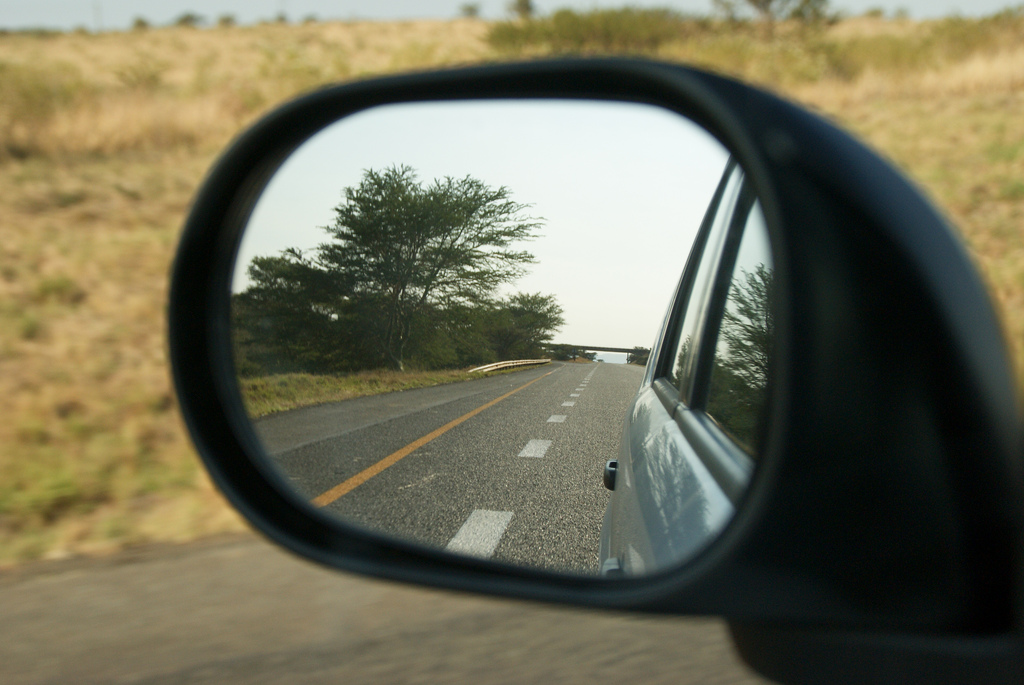 Today was a walking day. Lucky me, because it was a sunny day and not too cold or windy. I walked about 20 minutes just before lunch. I thought about walking the hills near my house, but I decided against it and stayed on the flat.
I accomplished one thing today that I have worked on for a year. Exactly a year today, in fact. I finally took the test for my ACSM Physical Activity in Public Health Certification Preparation course. Crazy it took me so long. If I had realized what the test would be like, I would have taken it months ago. Somehow, I thought it would be harder.
As it was, I took a lot of time. Looked up many of the answers (open book). I still finished with 30 minutes to spare. By the time I took it today, I just wanted it  done. I didn't care whether I passed or not. I just wanted to finish before the access to the course expired.
I passed. So now I can cross that off my mental list.
I celebrated by going for a walk afterward. Then I spent the entire afternoon working. The organization I am working with is applying for nonprofit 501c3 tax-exempt status. I think I'm nearly finished with that paperwork. After filling out the Form 1023 and writing all the supplemental attachments, completing my Form 1040 with TurboTax will be a breeze.
Truly.
I have procrastinated on for the past 365 days on two projects. The first was the online course for my ACSM credits The other thing is the 501c3 application. I am not sure why.
Do I enjoy feeling stress? Have I used these projects as an excuse to not getting other stuff done?
And why did I finally wrap them up now?
Maybe I had finally reached the point where dragging them around inside my head was more painful than moving forward.
I have other things I want to do. And then there's also that "Serenity" thing…
Serenity is feeling much closer today than it did yesterday.
And it feels good.
About Brenda
Morning person. Introvert. Longtime runner. Erratic sleeper. Fitness junkie. Lifelong learner. Coffee addict. Volunteer. Health/Wellness advocate. Coach. Blogger.